This is how your Virtual Gift will look.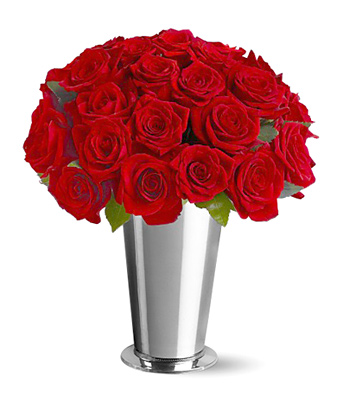 To: Recipient's Name [recipient's email]
From: Your Name [your email address]
Subject: [Your subject choice here]

Your Personal Message or Greeting Will Appear Here!

---
Loving Cup
Great for love, engagement, romance, valentine's day or any happy occasion,
this virtual flowers bouquet combines velvety red roses with a classic silver chalice.

Use Your Browser's "Back" Button to Return
to our Virtual Flowers Gallery and Send a Virtual Gift!
Would You Like to Send Real Flowers?

---
© 1995-2016 All America-Phillip's Flower Shops, America's Online Florist
Images © 1995-2016 SAF, FTD, Teleflora, Phillip's Flowers, CCFC, PhotoDisc, MetaTools, or Comstock.