This is how your Virtual Gift will look.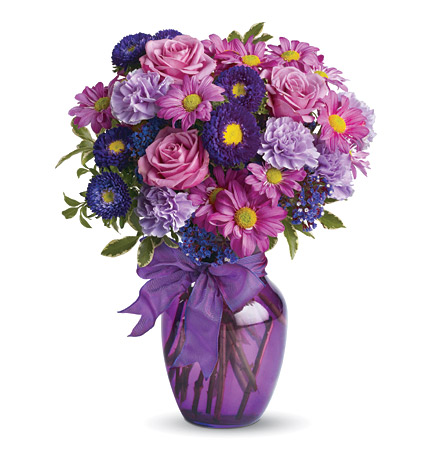 To: Recipient's Name [recipient's email]
From: Your Name [your email address]
Subject: [Your subject choice here]

Your Personal Message or Greeting Will Appear Here!

---
Everlasting Lavender
Know someone who loves purple? Send the Everlasting Lavender bouquet
by email with your personal note to anyone who has Web access. Lovely!

Use Your Browser's "Back" Button to Return
to our Virtual Flowers Gallery and Send a Virtual Gift!
Would You Like to Send Real Flowers?

---