This is how your Virtual Gift will look.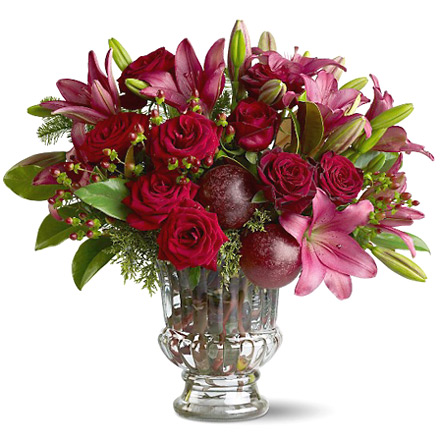 To: Recipient's Name [recipient's email]
From: Your Name [your email address]
Subject: [Your subject choice here]

Your Personal Message or Greeting Will Appear Here!

---
Victorian Christmas
This eye-catching virtual flowers gift features luxurious roses, lilies, hypericum and accents
in rich Victorian red and mauve tones. A stunning design and classic Christmas greeting!

Use Your Browser's "Back" Button to Return
to our Virtual Flowers Gallery and Send a Virtual Gift!
Would You Like to Send Real Flowers?

---