Looking to make the right impression on that special someone in your life?
Sweetest Day makes it easy.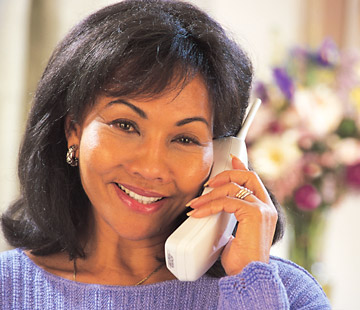 Founded in 1921, Sweetest Day falls on the third Saturday of October each year. It's a time for showing love, appreciation, and caring. Fortunately, it's also one of the easiest times for us all to really shine. Here's why:
Sweetest Day is a lot like Valentine's Day -- but without all the hype. It's a more low-key, casual, spontaneous occasion, when gifts are almost unexpected. That's what makes it special! Sending even a modest bouquet of flowers or some other thoughtful gift really stands out and gets your message across.
Sweetest Day gifts are appropriate for all kinds of relationships -- from warm friendships to budding romances to head-over-heels in love. So, regardless of what stage your relationship may be in, you can send a little something that's just right -- from a thoughtful card or box of candy to a fresh bouquet or special dinner invitation.
Thinking of roses? You're in luck. They're a bargain in October. Premium long-stem rose vase arrangements run about $20 less in October than they do in February. It's simply supply and demand. And, you can pick up a dozen roses to go at many good flower shops for as little as $20 or $30.
Thinking of something a little less romantic? Consider a colorful autumn arrangement, casual lunch, desktop bud vase and balloon, or funny card. It doesn't have to be over the top. And, gifts are appropriate all week. So, if you're sending something to the workplace, ask for Tuesday or Wednesday delivery with a "Happy Sweetest Week" card. That way your gift can be enjoyed for a few days before the weekend.
Still looking for ideas? Ask your local professional florist for suggestions and the best available values. Florists specialize in delivering messages of love and caring. So, Sweetest Day is right up their alley. Just make a quick call. It only takes a few minutes to order flowers by phone or online, and you'll be surprised just how sweet they'll make you look.
---