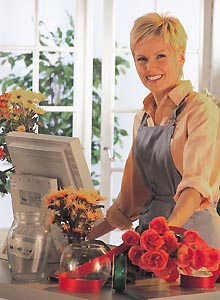 Floral Care and Giving
Flowers Information, Design Tips, Gift Ideas and More
If it's about flowers, you'll probably find it here -- from pictures of flowers and flower meanings to wedding flowers and floral design schools. Simply browse the categories below for great decorating ideas, articles, holiday gift-giving tips, trivia, and trends. Find out about sympathy flowers, holiday flowers, and floral research. Or, sign up for our free email reminder service. We're adding more free floral information all the time, because flowers are our passion. So, from pansies to peonies and daisies to daffodils, we want to share them in every way that we can.